LOCKSMITH SERVICES
Residential Locksmith Services
Do you need a lock repaired, replaced or installed in your home? Have you moved to a new house and need all locks re-keyed or changed? Are you locked out of your house and can't get into your living environment? Or maybe you need key duplication services? In fact, it doesn't matter what type of locksmith problems you experience. You can always contact the specialists of UTS Locksmith Services, when you need residential locksmith services in Fort Lauderdale, FL. Our licensed locksmiths will come to you on time. They will estimate your problem carefully and provide the best solution for your needs. So, your problem will be resolved in a quick and effective way.
Commercial Locksmith Services
Do you want to hire a commercial locksmith in Fort Lauderdale, FL? UTS Locksmith Services provides a full range of commercial locksmith services. We install, repair and replace access control systems, safes, intercom systems, security systems and surveillance cameras. Our locksmiths can install or replace a lock of any type. We also provide businesses with 24 hour emergency lockout services. Additionally, our commercial locksmiths install high security systems in business premises. You can be sure that UTS Locksmith Services will provide an effective and affordable solution for all of your commercial locksmith needs.
Car Locksmith Services
Have you gotten locked out of your car? Are your car keys stuck in the ignition? Do you need car key replacement service? Or maybe you want to program your car for new lock recognition. We can help you! UTS Locksmith Services provides high quality car locksmith services in Fort Lauderdale, FL. We provide 24 hour emergency auto lockout services, car ignition lock repair, car key duplication service, car key replacement etc. No matter your issue, we have the solution. Hire our licensed car locksmith in Fort Lauderdale and have all your problems resolved professionally!
Emergency Locksmith Services
UTS Locksmith Services provide you with a number of different emergency services including lock picking, lock repair and key replacement. These services are performed by highly trained, professional locksmiths so your doors and locks will not be damaged.
You may need to use our emergency locksmith services if you have locked your keys in your car or home, lost your keys or if you need to re-key your locks. Professional locksmiths can easily unlock most car and home doors if you accidentally locked yourself out. You can also obtain a new set of keys for your car or home. In addition, you can use our emergency locksmith services to re-key or change your locks in your car or your home.
Where Is The Nearest Locksmith?
Boca Raton, Boynton Beach, Coconut Creek, Coral Springs, Dania Beach, Davie, Deerfield Beach, Delray Beach, Hallandale Beach, Hollywood, Lauderdale Lakes, Lauderhill, Margate, North Lauderdale, Oakland Park, Plantation, Pompano Beach, Sunrise, Tamarac.
Fort Lauderdale Locksmith service is the closest locksmith service you can find, wherever you are in the Fort Lauderdale area. We can do the emergency lockout of your office, car or house. We can do the quick lock change if you experienced a break in. We can quickly open the jammed doors and board up a broken window. Whatever is the emergency, we are quick to handle it, so contact us right away!
Call us at 954-271-2955 and get the best emergency locksmith service in your area. We are affordable, licensed and available 24/7 and we will arrive fast.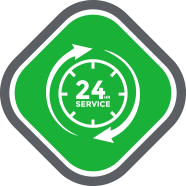 EMERGENCY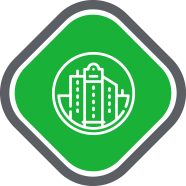 COMMERCIAL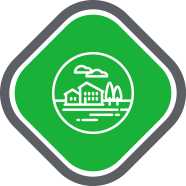 RESIDENTIAL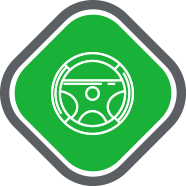 AUTOMOTIVE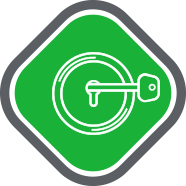 RE-KEY